Only 3 days until BBTCD will compete at Youth America Grand Prix*! We are excited to be taking 6 dancers this year and entering the Pre-competitive category for the first time.
A lot of time and hard work goes into the preparation for this weekend. I would estimate   around 250 hours of rehearsals since September between all the dancers! This is on top of their regular class schedule and company rehearsals. This deserves a bravo in and of itself!
I like to instill in the dancers that the important part is the process itself, not winning. Winning is a bonus. The hard work and dedication is what molds them into better dancers and young adults!
This is a quote that I think applies in most cases and certainly in this case — "Rehearse like you've never won. Perform like you've never lost."
Lets wish "Merde" to all the dancers this weekend!
*"Youth America Grand Prix (YAGP) is the world's largest global network of dance. It fulfills its mission of dance education through scholarship auditions, master classes, alumni services, educational and outreach activities, performances, and films."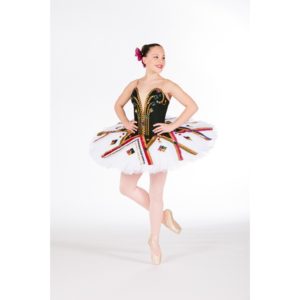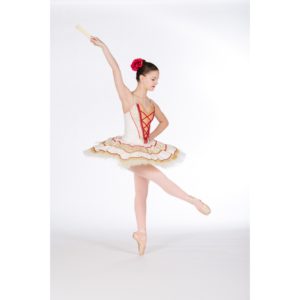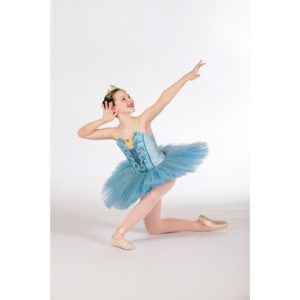 photos by Katie Ging Photography