Training Tip: Applying Corrections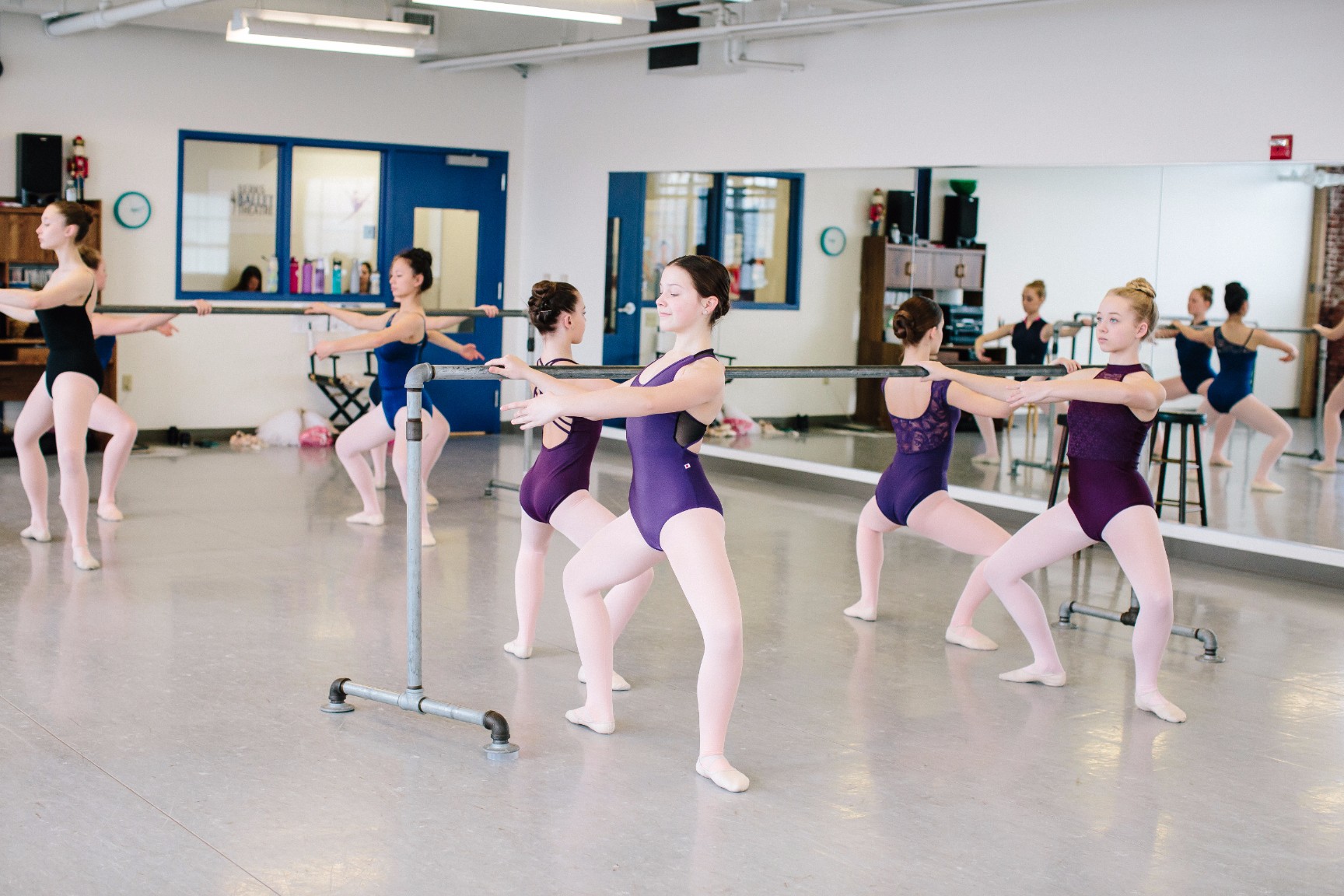 Welcome to Training Tips– We can all use pointers that will help us achieve our dance goals! Part one of Applying Corrections delves into why addressing critiques is essential to becoming a better, stronger dancer. 
We welcome guest blogger Rachael Hart as she collaborates with Conservatory Director, Nathan Bland to bring you this important blog series. 
As we settle in to the groove of our 2017-2018 year, the autumn season provides an opportunity to welcome all aspects of change and transformation. After the summer months, when many of our intermediate and advanced students participated in intensive study at prestigious training programs in the US, abroad, and at BBTCD, the fall months are dedicated to both continued maintenance and the introduction of new challenges and goals for the year. Some of our students may be newly advancing to higher and more serious levels of study, so we'd like to use our blog space here to discuss the value and importance of receiving corrections in class.
The faculty members at BBTCD can all recall times in their early training when receiving multiple corrections in class made them feel "singled out." It is common and natural for young dancers to experience this as they are blossoming into more mature dancers in a pre-professional class environment. 
When a student receives a correction, it is intended to help them achieve a higher level of performance—leading them further on their path to becoming the best dancer they can be.  It is so important for young dancers to avoid internalizing corrections as shortcomings or failures; in fact, the opposite is the case. Receiving a correction indicates that the instructor sees potential in the student, is appreciative of their work ethic, and believes that he/she is capable of more than they may believe themselves. 
Viewing corrections as "information" rather than "insult" frames them more positively which will help dancers easily apply the correction and improve. Allowing negative thoughts and emotions to cloud the information provided in the correction sets students back. Using corrections and feedback to fuel motivation will accelerate progress and make periods of growth feel exciting and enjoyable rather than stressful.
When given a correction in class, it is a dancer's responsibility to do their best to apply the correction right away, especially if it was given to protect a student from physical harm/injury. Class is hard work and dance is a self-driven discipline. Dancers improve the most when they challenge themselves to be even better than they were the previous day, avoid complacency and comparing themselves to others. Each day is an opportunity to focus on improving another aspect of technique and performance.  Working toward personal goals as well as the goals instructors have for a dancer is key.
Stayed tuned for part two of Technique Tip: Applying Corrections; Injury Prevention.