A Look Back in Time at the Beginnings of "The Nutcracker"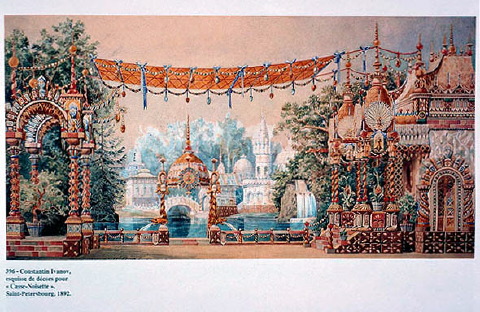 "The Nutcracker" is a classical holiday ballet with roots dating back to the 19th century. It premiered in Russia in 1892 at the Imperial Mariinsky Theatre with choreography by Marius Petipa, a French ballet dancer, teacher and instructor and Russian-born dancer and teacher,  Lev Ivanov.
Surprisingly, the show with the soaring Tchaikovsky score was not as revered back then, with the same admiration it has today. While the Tchaikovsky's score was popular, the ballet did not gain popularity until subsequent productions were mounted; beginning with a production in 1934 in England. The country would go on to host an annual event starting in 1952.
The first American production took place in 1944 in San Francisco and would become American staple by the 1960's, setting the tone for the show we know and love today!
2015 marks Berks Ballet Theatre's 40th anniversary and our 39th year of bringing "The Nutcracker" to Southeast Pennsylvania. The company's cornerstone production for the past 39 years, each season, BBT strives to raise the quality level of the ballet, which has has become a holiday staple in the Greater Reading area. BBT continues to enable dancers with the best technique, and invest in the highest quality costumes and set pieces.
You're invited to join in the magic of this year's production of "The Nutcracker for three shows beginning December 19. Click to learn more or visit BerksBalletTheatre.com/tickets.

Written by: Nathan Bland, Berks Ballet Theatre Conservatory Owner
In Photo: Konstantin Ivanov's original sketch for the set of The Nutcracker (1892) Source: Wikipedia