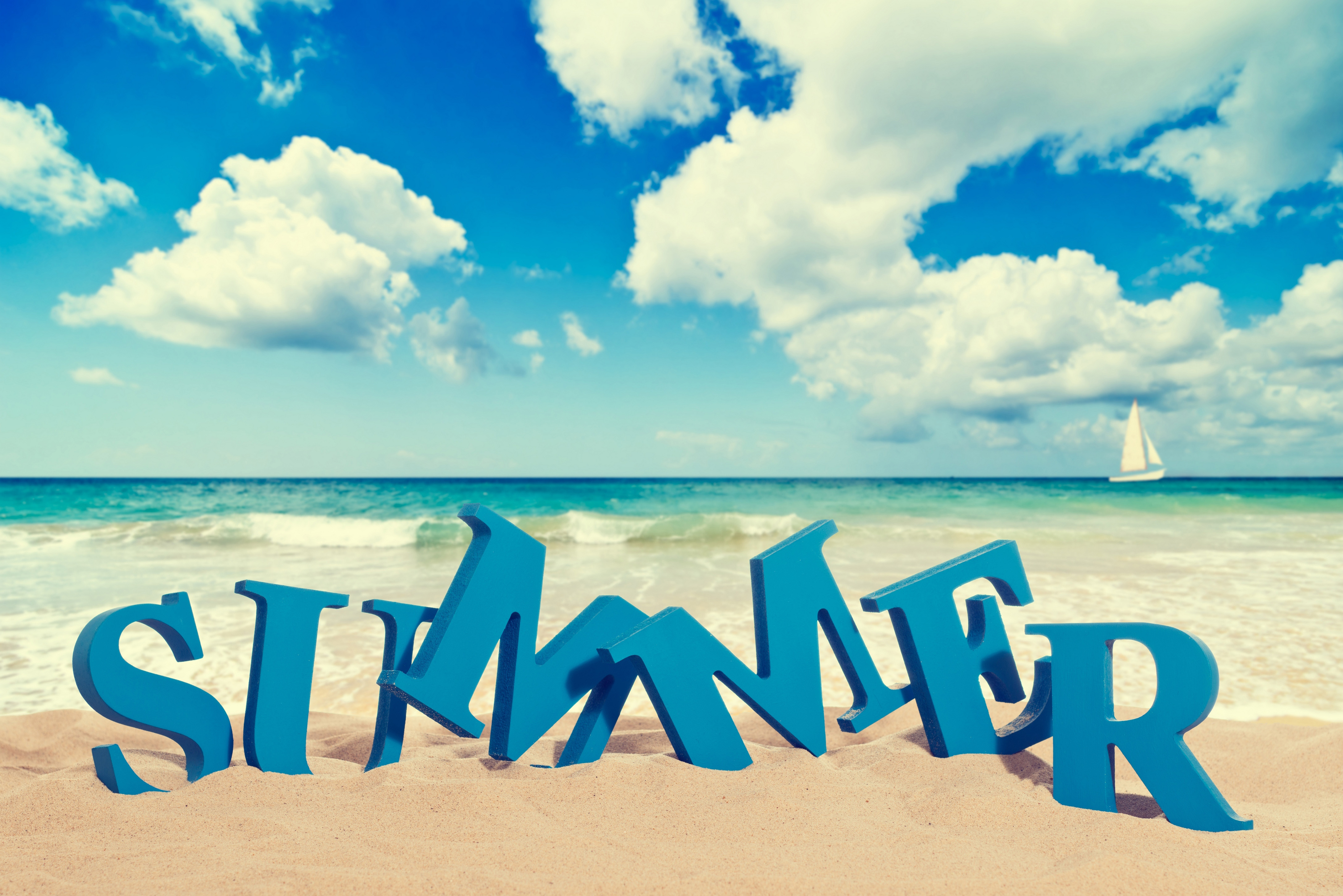 Summer is certainly upon us with all the sweltering heat we've been having! With summer comes, summer intensives. BBTCD's Summer Intensive for dancers 10 and up begins July 25 and runs through August 19. Along with Conservatory faculty, we have 2 exciting guest instructors.
Week 1 | Conservatory Owner / Director Nathan Bland and Principal Teacher Kelly Barber will focus on classical ballet throughout the week. In the afternoons the dancers will work on sections of classical ballets as well as learning how to create their own choreography.
Week 2 | Jillian Davis, of Complexions Contemporary Ballet, will be the guest instructor for week 2. Her focus in the afternoons, after rigorous technique classes in the morning, will be contemporary movement/choreography. Stay tuned for a fun post highlighting more about Jillian and her career.
Week 3 | We are thrilled to have Justin Wingenroth returning this summer! Justin is a BBT alum and has been a frequent guest instructor for BBTCD. Justin brings his fun and engaging personality into the studio, while pushing the dancers beyond their comfort zones. Justin is an AMERICAN BALLET THEATRE® certified teacher, as well as having a strong background in musical theatre / jazz. Justin's week will focus on jazz and musical theatre in the afternoons.
Week 4 | A continued focus on classical ballet and conditioning that will help to strengthen and boost each dancers technique. Guest instructors TBA.
If you are interested in dancing with us this summer, there's still time! For More Info or email info@berksballettheatre.com