Students perform the role of 'The Sugar Plum Fairy' for the first time in 21 years.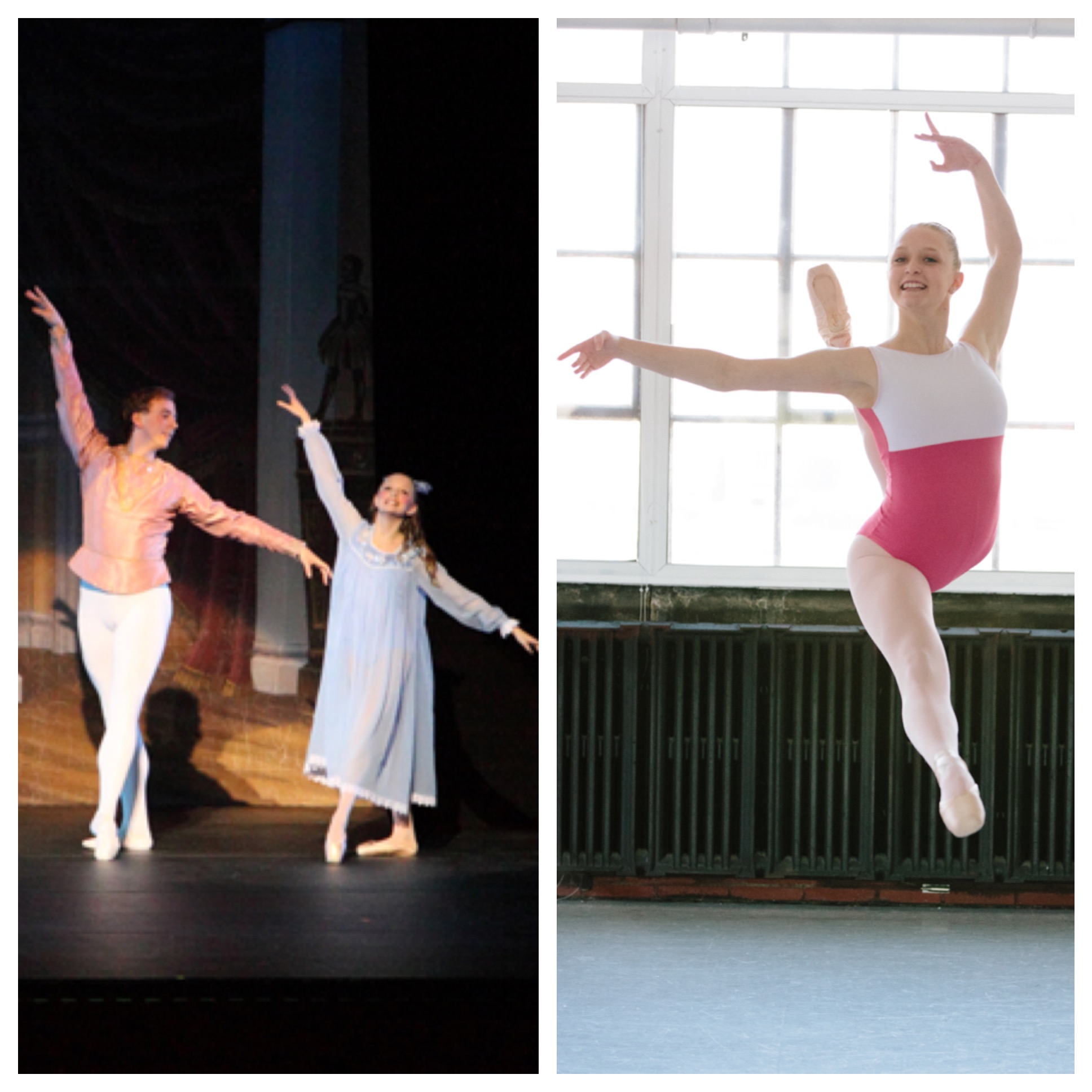 Berks Ballet Theatre has performed 'The Nutcracker' for the past 39 years. Not since 1994 has a company member had the opportunity to take on the role of 'The Sugar Plum Fairy'. For the 2015 production not one, but two senior company members will take on this coveted role. This role is one of the most challenging to perform in the ballet as it consists of a variation, a pas de duex and a coda, not to mention the opening and closing of 2nd act!Both dancers have performed many soloist roles throughout their time with BBT, but this is the first time either dancer will take on the principal female of a two act ballet.
In years past it has been a role reserved for a guest professional dancer and something we know everyone in the audience looks forward to. We are excited to showcase that two of our own dancers have the technique and ability to take on all the challenges that 'The Sugar Plum Fairy' brings.
Hailey Galosi, 17 and Olivia Moyer, 16 will both dance with frequent performer and Ballet Master/Resident Choreographer Nathan Bland who will dance the role of 'Cavalier' all 3 performances.
We are excited to see both dancers go from performing the role of 'Clara', Hailey in 2011 and Olivia in 2012, to 'The Sugar Plum Fairy'.
                   We hope you can join us for such an exciting moment in the history of Berks Ballet Theatre!
                              Performances December 19 at 2 & 7pm and 20 at 2pm Click for tickets