Professional Dance Experience – Guest Teachers Part II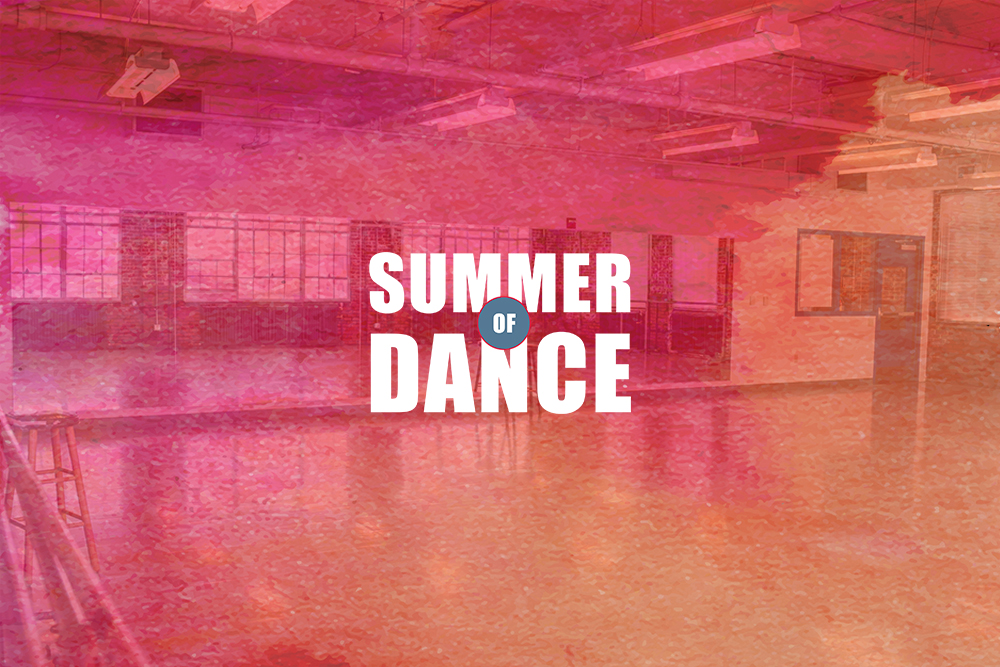 These first two weeks of the Professional Dance Experience have gone by so quickly! The dancers learned a section from Cinderella by Matthew Powell and had a brand new piece created on them by Kelsey Bartman! The last 2 weeks the dancers get to work with 3 more guest teachers! Dawn M. Bazemore, a former faculty member of BBTCD, is teaching ballet and modern this week along with Temple Kemezis who will teach ballet, pointe and variations. Our final week will conclude with Crystal Wellman — who will be teaching ballet, conditioning and yoga for dancers — as well as setting a classical work.
To Learn more about our guest teachers, please read below — to dance with BBTCD in the fall enroll now — BerksBalletTheatre.com/enroll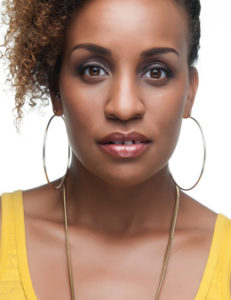 Dawn Marie Bazemore is a Philadelphia based performer, choreographer and dance educator. She is currently an Assistant Professor in the department of Theatre and Dance at Rowan University and has served as a Master Lecturer/Artist in Residence at The University of the Arts, Virginia Commonwealth University and the University of North Carolina School for the Arts. Dawn Marie was a member of Philadanco from 1998-2009 after which she performed featured roles in Broadway and regional productions of The First National Tour of the Color Purple, Dreamgirls and All Shook Up. In 2001 she was selected to perform Strange Fruit, choreographed by the late Dr. Pearl Primus, for the Emmy Award winning American Dance Festival documentary Dancing in the Light. This performance is currently on display at the National Museum of African American History and Culture. Dawn Marie has been commissioned to choreograph A Movement for Five (2015) and Box Out (2017) for Philadanco and has presented her solo work Loss: Loving Into Life (2013) at the American Dance Festival. In 2015 her essay, Dance and Activism: The Practice and Impact of Sociopolitical Concert Dance, was published in the inaugural edition of the online journal The Dancer-Citizen. A native of Brooklyn, NY, Dawn Marie trained at the Alvin Ailey American Dance Center, Dance Theatre of Harlem, Ballet Academy East and the Covenant Ballet Theatre of Brooklyn. She is a graduate of the NYC High School of Performing Arts and has earned a BFA from SUNY Purchase and an MFA from Hollins University. She was a finalist in the 1994 ARTS Recognition and Talent Search and is a recipient of the Bonnie Pfeifer Evans Educational Scholarship and the Helen Tamiris award for Excellence in Dance. Currently, Dawn Marie is developing her new work, The Browder Project, slated to be presented at the Performance Garage in May 2018.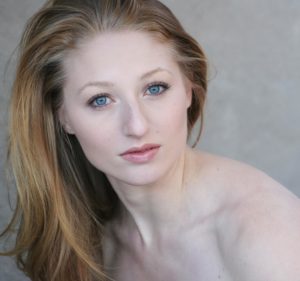 Temple Kemezis began her classical ballet training at age 15 with the School of Nashville Ballet, and continued with teachers Dennis Marshall and Marjorie Grundvig in Seattle, Washington. Summer programs include Boston Ballet and American Ballet Theatre New York. She has performed with several ballet companies including Pittsburgh Ballet Theatre, DancesPatrelle, Texture Contemporary Ballet, Craig Salstein's Intermezzo Dance Company and Henning Rubsam's Sensedance, including a tour to Peru. She has performed roles in Coppelia, La Sylphide, The Nutcracker and Francis Patrelle's Romeo & Juliet; she has also been part of several new works including those by Matthew Brookoff, Kelsey Bartman, Alan Obuzor, Cherylyn Lavagnino, Pascal Rekoert-Valdez, Kate Thomas and Caitlin Trainor. Notable performance opportunities include Jacob's Pillow's "Insi de/Out" Festival, the Kaatsbaan International Dance Center, and as the part of Isaac Mizrahi's Peter and the Wolf with choreography by John Heginbotham at the Guggenheim Museum. She is a co-founding director of the Higher Ground Festival with partner Pablo Francisco Ruvalcaba, an interdisciplinary arts festival in Upper Manhattan which practices community building through art. Miss Kemezis is excited, and honored, to return as a guest teacher to Berks Ballet Theater Conservatory of Dance's Summer Intensive for a second year!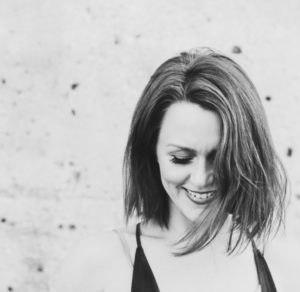 Crystal Wellman is a North Carolina native who started her dance training at the School of Gaston Dance Theatre, under the direction of Pat Wall. She continued her training as a scholarship student with the Joffrey Ballet, Atlanta Ballet School/pre-professional program, The University of North Carolina School of the Arts and holds a BFA from East Carolina University where she was coached by Galina Panova. Professionally she has worked with the Montgomery Ballet, Oklahoma City Ballet, Charleston Ballet Theatre, Charleston Dance Project,The Moving Poets of Charlotte and Ballet Evolution.  Throughout her career she has performed a wide range of works, from featured and principal classical roles to contemporary ballets. Some of her most memorable being the title role of Giselle, Sugar Plum Fairy, The Cowgirl in Agnes DeMilles Rodeo, title role in Cinderella, the principle role in Balachine's Valse Fantasie and Gerald Arpino's Light Rain. She has performed many world premiers created by notably Helen Pickett, Jessica Lang, Leewei Chao and Amy Seiwert. Wellman has choreographed her own professional ballets for Oklahoma City Ballet, Charleston Dance Project, as well as set contemporary pieces on professional students for YAGP.