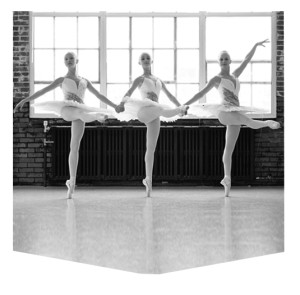 Our Pre-Professional Division grooms students into performance-ready dancers with a diverse intermediate to advanced curriculum and performance opportunities. 
The conservatory curriculum is broken into two programs: Young Dancers and Pre-Professional. If you are unsure of which class to choose contact us and we will guide you to the right program for your student. 
Curriculum Schedule
Download the 2017-2018 Curriculum Schedule
 Pricing
Download the 2017-2018 tuition breakdown. Payments are broken into 4 equal semesters or Payment plan of 10x. *Note that all payments are due on the 1st of the month and are late after the 5th.
Uniform Requirements
Download the uniform requirements for the 2017-2018 year. Ballet 3 – 4 are required to purchase all items for their uniform through the Conservatory. Please see the front office or your instructor for guidance. Our uniform policies are strictly enforced. ​