Meet the Teacher: Miss Lily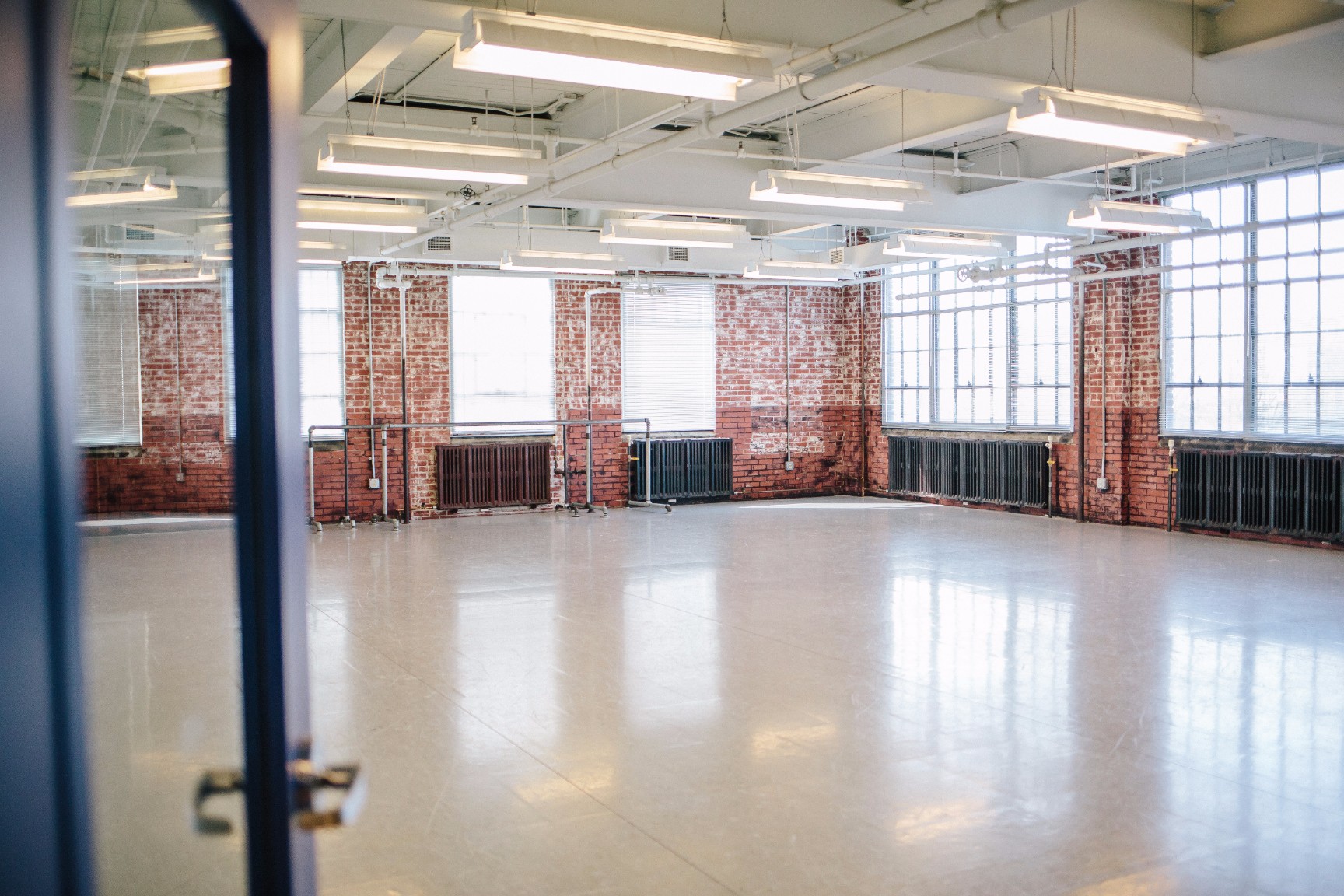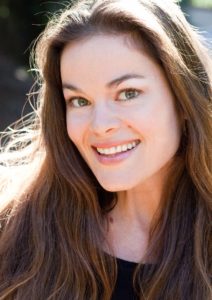 We are excited to welcome to our faculty, Lily Oglesby! She will be teaching all of our Modern this year, but as you will read below she has a very diverse background! Please join us in giving a warm welcome to Miss. Lily!
Lily has studied dance and theater for over 30 years. She studied ballet, modern and jazz intensively at Milwaukee Ballet School, Pacific Northwest Ballet School and at Wesleyan University, where she also branched out into many other dance forms (including West African, Latin and hip hop). As well, she studied theater and directing at Wesleyan and at The American Conservatory Theater in San Francisco and in London at The Central School of Speech and Drama.
She has taught, choreographed, directed and performed dance and theater throughout the San Francisco Bay Area and in Reading, PA. and abroad in London, Ecuador and Brazil. In 2012, she co-produced, co-wrote and choreographed an original musical, "Photosynthesis: Living Sunlight," for Youth In Arts.
She presently resides in Reading, PA. with her husband and 4-year old son. Most recently she choreographed and performed in Berks Opera's production of "Faust" with James Valenti at The Miller Center and in Reading Theater Project's "The Importance of Being Ernest." In addition to the several dance and yoga classes that she teaches weekly, she performs regularly throughout the greater Philadelphia area. Lily is a MFA candidate in Dance at Wilson College.